We don't follow a one-size-fits-all solution, we tailor it to fit you.
We have the operational support you need.
Our practice-oriented team of experts is here to stand by your side.
In software companies, employees are the main value driver and at the same time the biggest cost factor. This is where we come in and create real added value – not against, but with the employees.
Jan Hauke Holste, Director People at FLEX Capital
The FLEXperience of our portfolio companies
What it is we are doing?
Making a difference.
Key Figure-Based Management
A good performance measurement system translates entrepreneurs' wealth of knowledge into structured interrelationships of effects. This makes business more tangible, plannable and measurable so decision-makers can focus on the essentials.
Thomas Mayer, Director Finance at FLEX Capital
We don't just give money, we give everything.
The success factor of the hidden champions lies in their clear focus on developing an excellent product, which is usually marketed by a small team. Prices for the product are often based on initial customer relationships and then grow organically. This is how we can help: by analysing and optimising price and quantity structures, structures and sales channels.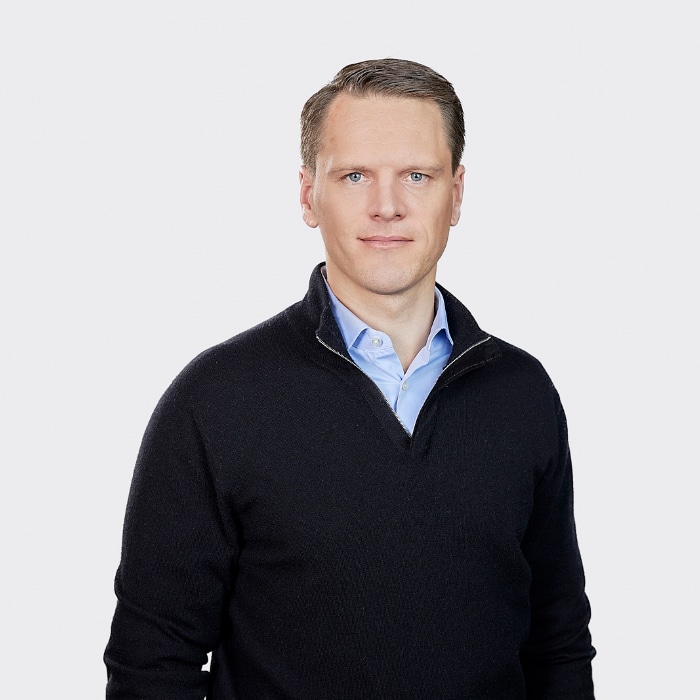 Managing Partner of FLEX Capital
Your company is ready - are you?
Capital-Efficient & Inorganic Growth
Creating a group or platform from a single company through targeted acquisitions is part of FLEX's DNA. Even before an acquisition, we sound out the market for companies that offer different synergistic potential for our future portfolio company and thus have a sustainable value-enhancing effect. Our network, as well as our experience in identifying and acquiring companies, is always available to the entrepreneurs in our portfolio.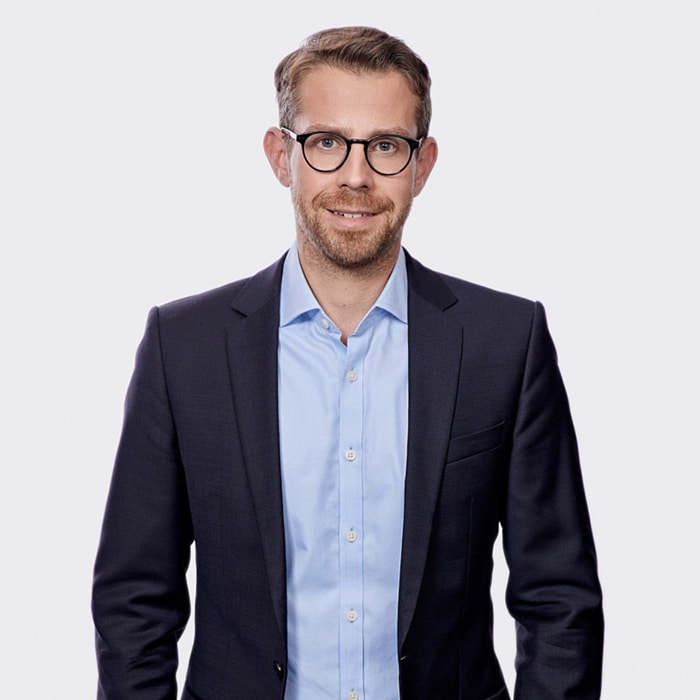 Director Ivestment at FLEX Capital
Your company grows with us.
Product & Technology Transformation
Many midsize companies that have historically developed on-premises solutions find it difficult to develop new web-based applications in the cloud. Together with our network of experts, we help our companies do things like switch from on-premises to SaaS models – both technologically and commercially.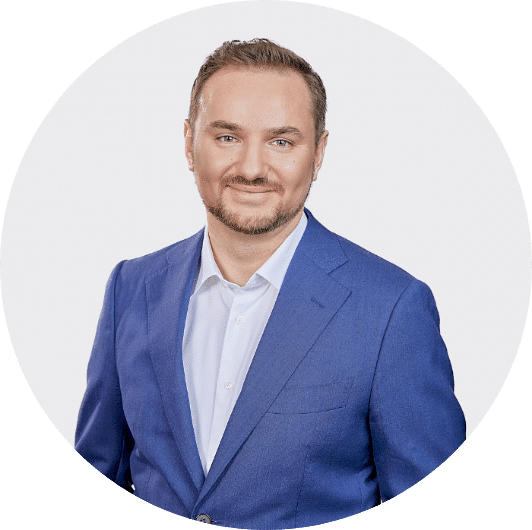 Managing Partner of FLEX Capital
Ready for transformation?
Break new ground with us.
Operational Excellence & Scaling
Over time, organisations tend to take certain processes and procedures for granted. We're working with our portfolio companies to challenge the status quo. This means, among other things, more stringent processes and a greater focus on a reduced cost base in purchasing.
Peter Kautz, Director Portfolio at FLEX Capital
How we create more value.
Sustainable Corporate Governance
One of our fundamental company values is to make a positive impact. The integration of ESG (environmental, social and governance) criteria in companies has also been proven to lead to increased performance, and we enjoy helping our portfolio companies benefit from this.
Peter Waleczek, Managing Partner of FLEX Capital
Sustainable success matter to us. Does it to you?