Here's to good collaboration
Provide your customers with a straightforward transaction into experienced hands
In Fund II, we will continue to focus on profitable companies and assist them in reaching their next stage of growth.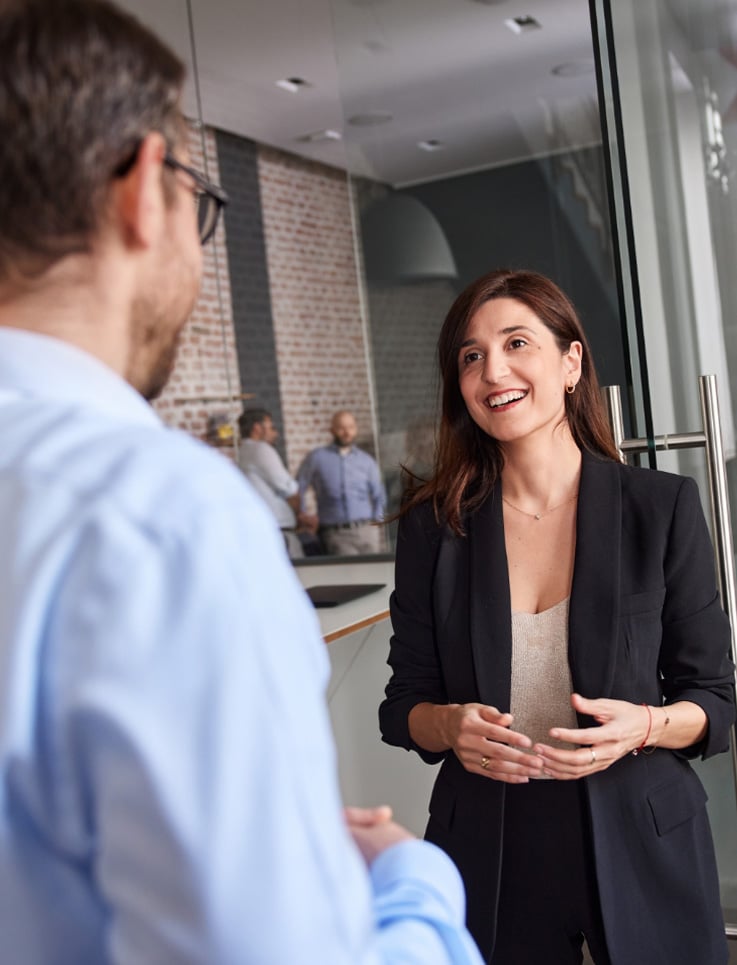 With our Fund II, we have the opportunity to utilize 25% of the volume through an Opportunity Pocket for global acquisitions.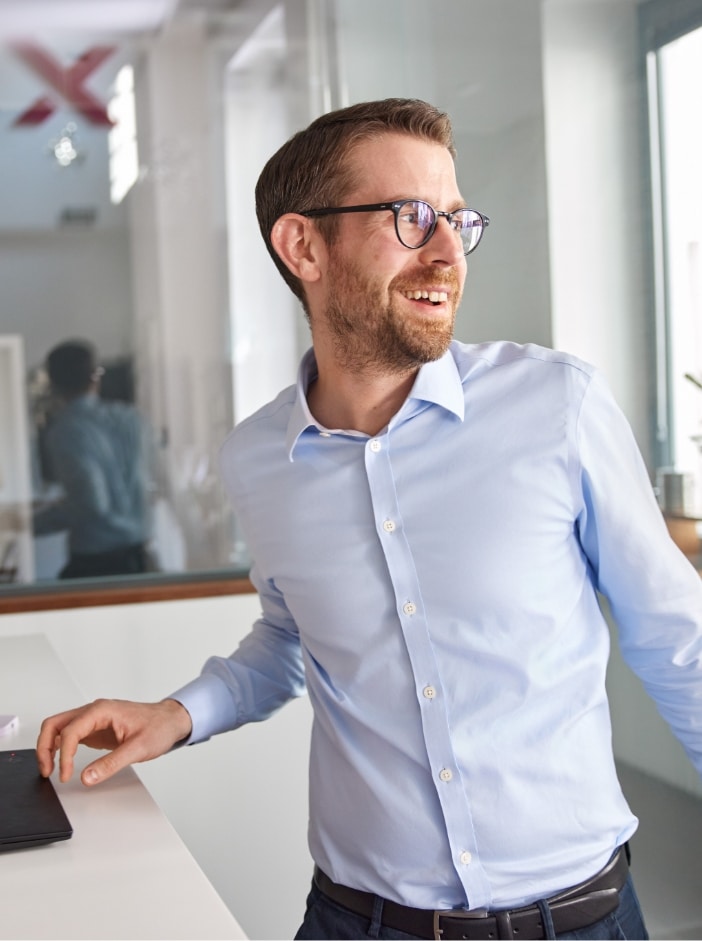 A glimpse into our success story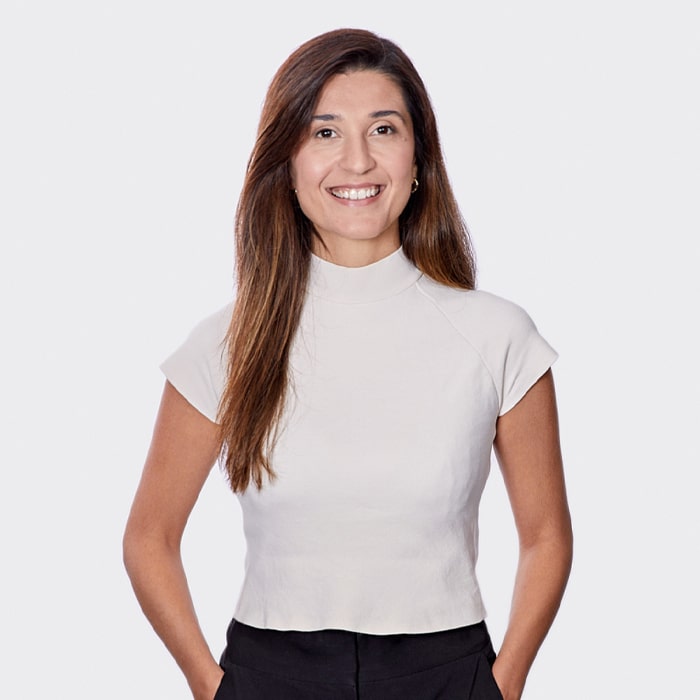 Do you have an exciting company for us? Then get in touch now.
Investment Manager & Market Intelligence