The next generation in private equity
We take software and internet medium-sized businesses to the next level.
FLEX Capital offers a new kind of private equity – one where we provide you with
substantial entrepreneurial and operational expertise.
Bootstrapped internet and software companies
Germany, Austria and Switzerland
5 to 50 million Euros revenue
Dr. Toni Schmidt, CEO of EVEX
"The collaboration with FLEX Capital is really productive for us and takes place on an equal footing. I particularly like that FLEX focuses on the essentials. We are not overwhelmed with input. At the same time, FLEX is always there when it comes to solving particularly challenging issues beyond the everyday."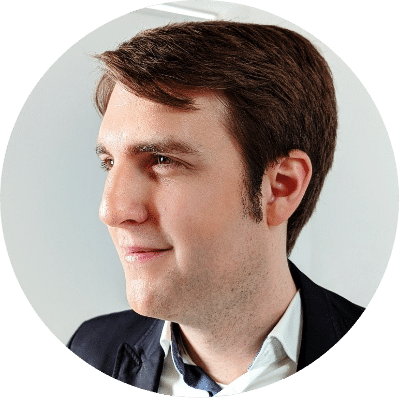 Marcel Bößendörfer, Founder of Nitrado
"FLEX Capital is a strong partner that supports us through their diverse entrepreneurial experience. What we've already achieved together in the first year is phenomenal. The two acquisitions have further strengthened our global market leadership."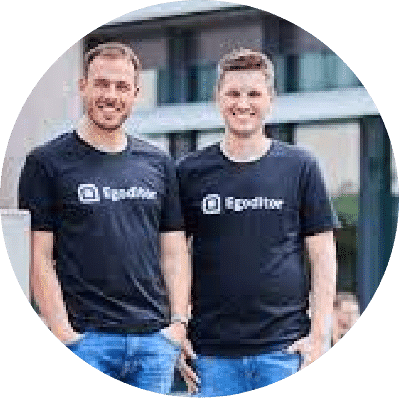 Nils Drescher & Nils Engelking, Founders of Egoditor
"We're proud to have reached the next stage of growth at Egoditor together with FLEX Capital. With our second exit to Bitly, what we hoped to achieve from the collaboration has been realised in a short period of time."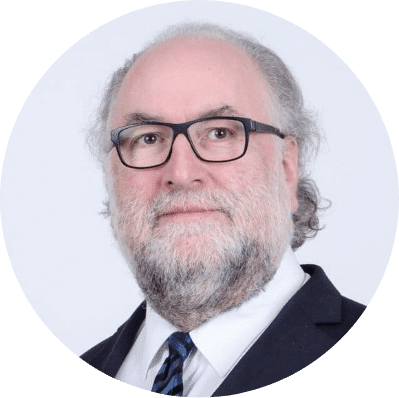 Martin Himmelsbach, Managing Director of IPRO
"It's a very good collaboration within our group, even though three corporate cultures come together here. The more we learn from each other, the more we learn from it, and in the end, we all become more successful."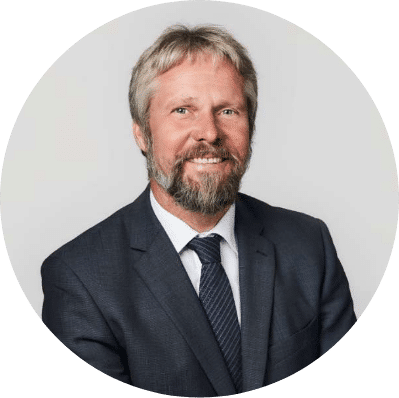 Peter Schindecker, Managing Director of Formware
"The cooperation with FLEX Capital has been very good right from the start. Above all, the openness, the trusting relationship and the communication were a very important basis for us to take the next steps together."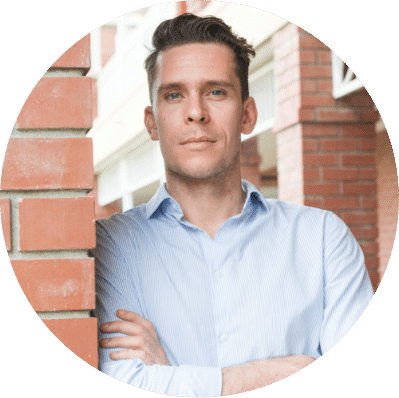 Philipp Ströhemann, CEO of ComX
"FLEX Capital is a good fit for us; we trust in their experience and we're convinced that we can achieve the next big step in our growth with the support of them as private equity fund."
Interview with
Steffen
Böhringer
Interview with
Peter
Böhringer
Interview with
Martin
Böhringer
What are you looking for?